Where's The Face?
Isn't everyone always curious about the face behind the website? I know that I am! Don't you feel much better putting some type of image to the words that you're reading?

I like seeing a happy, intelligent, smiling face, like the one above. Maybe being a little goofy or silly doesn't hurt either, as long as the content is flexible, fluid, enjoyable and informative. After all isn't life too short to be taken seriously?

That being said as an introduction, that joyful face above is just ONE of the faces that serves as an inspiration for this website!

Really!

Happy Tails Rescues, rehabilitates & provides sanctuary for Rottweilers. Everything else is secondary to that mission. This website is a work of devotion to Tails Rescue & Sanctuary.

It's said that we're the largest Rottweiler Rescue and only true Sanctuary in the west. It sure feels like it when someone needs Rottweiler help. We've had as many as 63 Rottweilers in our care along with other farm animals, and these 100 lb + pooches love their groceries!

I've worn many hats over the years, traveled to 80 countries, lived in 5 countries, have fading linguistic abilities in several languages, am a Naturopath, custom log home builder and have my feet, head, heart & spirit firmly grounded in nature.

While it may not sound like it, I'm really, really trying to tone down my Triple A personality, quit burning the candle at both ends, breathe in and out and live in harmony with my natural environment.

I'm the Top Dog and One Woman Rodeo when it comes to caring for the Websites. Thankfully, I'm not the Lone Ranger at Happy Tails. Dwight and I are usually covered in snow, mud or straw, are tired, hungry and working ourselves into the ground to make sure everything is running as it should.

You can see how I'm dressed and catch a glimpse of Dwight's back as he encourages one of our bigger "puppies" to get off of the logs! Talk about agility!

This Website has gone completely to the dogs. It's for true dog nuts, multi dog families, dog fanatics. It lives, breathes and speaks all things Rottweiler! Make that all things holistic for dogs! All of our animals enjoy the benefits of Pet Herbs The stories I could share about the health miracles we've seen doing things naturally.

The other Websites energies are toward providing natural health information that is user friendly and intended to include all living creatures, it is for educational purposes only.

The inspiration birth & design of Natural Health Home Remedies and North West Naturals grew from my profound respect for the natural world, it's diverse healing plants and to celebrate the "Earth & Animal Friendly" philosophy associated with healthy natural living and traditional care for all living creatures.


We live "off grid" with Photo Voltaic and small Wind Generators, have a private water well, a huge chemical free garden using Organic Heirloom Seeds a hand hewn log home, incredible mountain views and work outside all year long, even in the snow!

I've been described as honest, tough, intelligent and able to think like a Rottweiler. I really consider the last part complimentary!

This type of living and taking care of all of the animals is really hard, rough work, with plenty of unplanned emergencies, long hours, full of challenges, it takes abundant energy, stamina and sustained good health. We couldn't do it if we ate junk food!


We eat as much Raw Food as possible,
supplementing with 14 Organic Greens, healthy
natural oils, Purple Pops Green Pops, many raw or
powdered herbs & tinctures. Detoxification is very
important and we do it regularly, our animals are given
detoxificaiton herbs as needed.

If it isn't organic, free range or naturally grown it
doesn't go in our mouths, we grow it or know who
does. Our raw food intake depends on the season and
varies from 50-75%. We want to do better!

To our way of thinking, how can anyone improve on
Mother Nature?

Our breakfast of champions is a raw goat milk smoothie, with plenty of herbs & raw veggies. The dogs go nuts over raw goat milk too!

It takes a great deal of time, energy and money to run this type of operation. Profits from purchases you make, by supporting the merchants on this site, help support our rescue efforts and make a meaningful contribution to saving animals lives. All of those gorgeous faces represent just a few of the animals who's lives we've saved.


Donations made to Happy Tails Rescue are tax deductible, we're a 501(c)(3) Non Profit Charity.

The merchants on this Website are hand selected because I already do business with many of them and use their superior products for myself and animals.

Yes, our dogs really do eat various Organic Dog Treats they also enjoy the same Organic Coconut Oil that we do, the same Organic Hemp Oil that we like. And you should see their coats shine! And their energy level?

That is another story! Our holistic, herb muching, Coconut oil eating, unvaccinated dogs live years beyond dogs who are loved to death with toxins in commercial dog foods & pharmaceuticals.

Some of the other things our dogs benefit from are:

* Dog Deparment Store
* Bio Magnetic Therapy
* Organic Duck Breast Jerky
* Barking At The Moon Grain Free Dog Food
* Wysong Dog Food
* Brainwave Therapy



You can get great ideas for Personalized Gifts for Dog lovers check the great dog & cat goodies at the Animal Shelter Store sign up for the Petsumer Report that thoroughly details the hidden agendies and toxic ingredients in most major dog foods. This will shock and sadden you, but ultimately you'll be better informed.

Natural Pet Store is full of all things natural for animals, so it makes selections easy and finally check our free Happy Tails Newsletter.

My other site, North West Naturals is also devoted to Happy Tails Rescue and while it offers affiliate merchants it also home to my Natural Farmacy where everything is handcrafted and one of a kind.

NorthWest Naturals Products Are Unique In Three Ways

ZERO tolerance for artificial chemicals, toxins or harsh preservatives.

Products are formulated for ALL animals (humans are animals too)

Profits from your purchase help save animals lives and support animal rescue

Thank you for considering NorthWest Naturals and this Website for your natural products. You can feel great about doing business with us! The profits from your purchases help save animals lives and enable us to expand and continue with our rescue & sanctuary efforts.

This site is a work in progress, important research, health articles and recipes will continually be added and your constructive input, positive or negative is always welcome.

By showing you our face, I hope you can better see our hearts. This site is a tribute to the other half of team Rottweiler Those who have left paw prints across our hearts and will forever be in our memories.



Donations made to Happy Tails Rescue are tax deductible, as we're a 501(c)(3) Non Profit Charity. Please consider your meaningful and sincerely appreciated donation.

Blessings to you and your animals!



"If you talk to the animals
they will talk with you
and you will know each other.
If you do not talk to them
you will not know them,
and what you do not know you will fear.
What one fears one destroys."
Chief Dan George




---


Enjoy This Site?
Add us to your favorites




Natural Health Blog
Happy Tails Blog
Follow Me!

Work From Home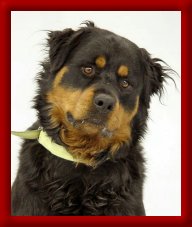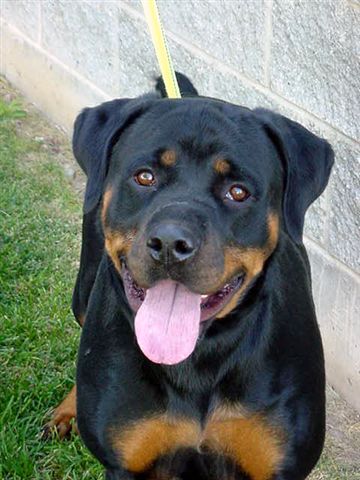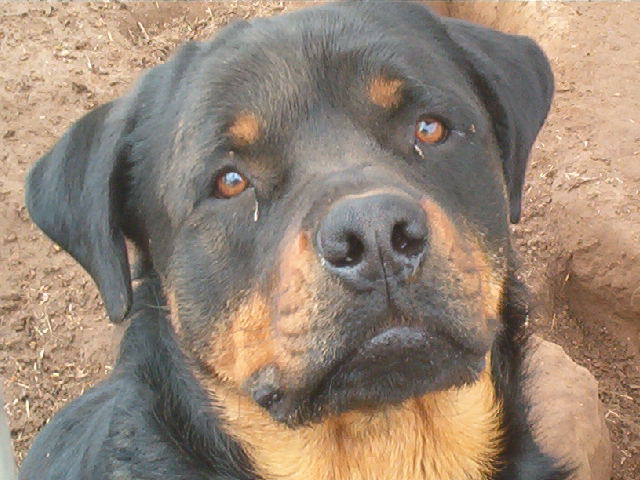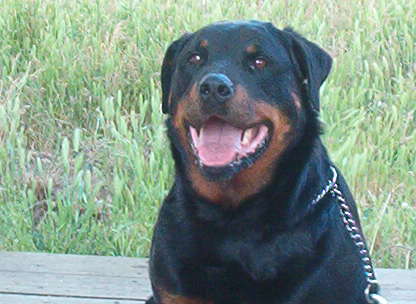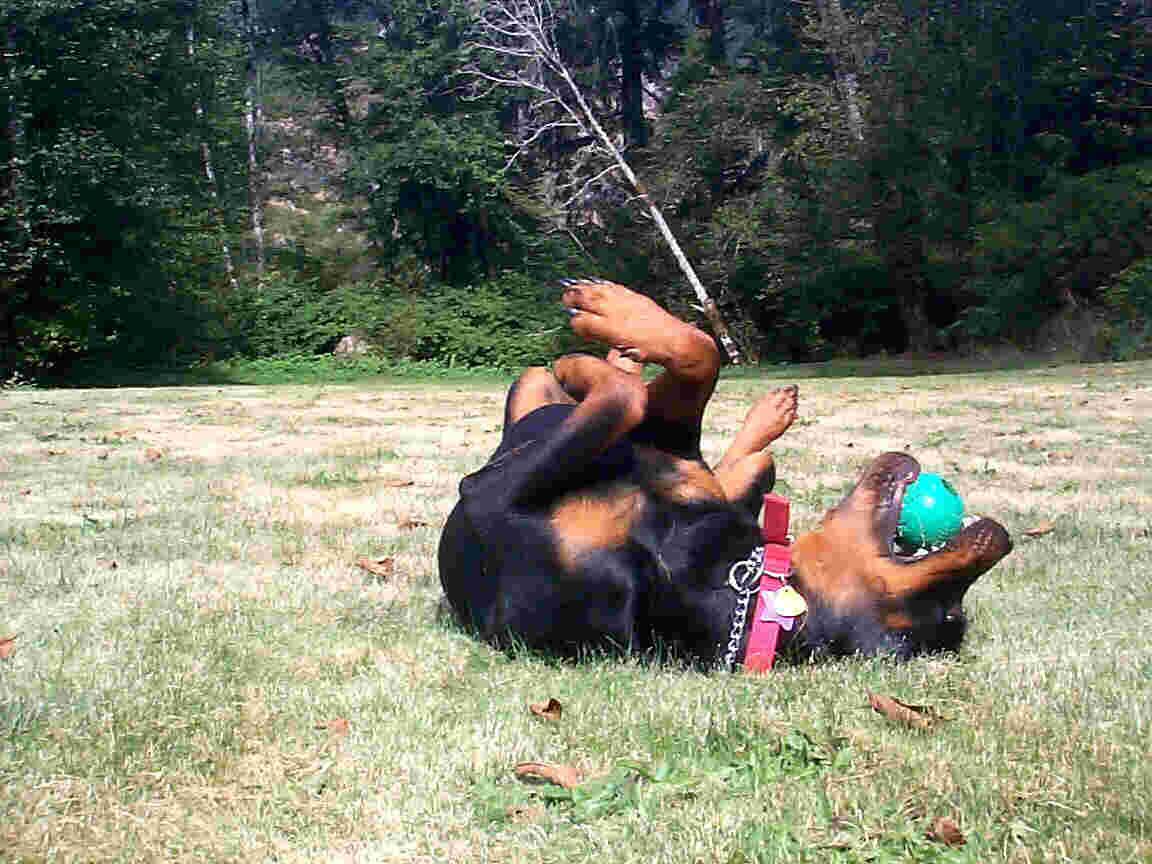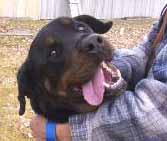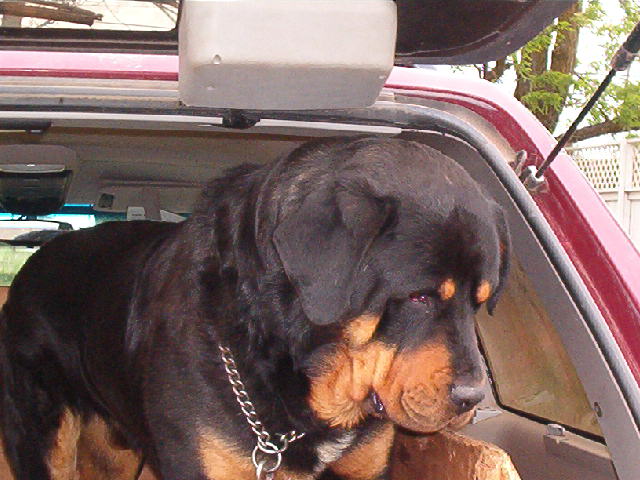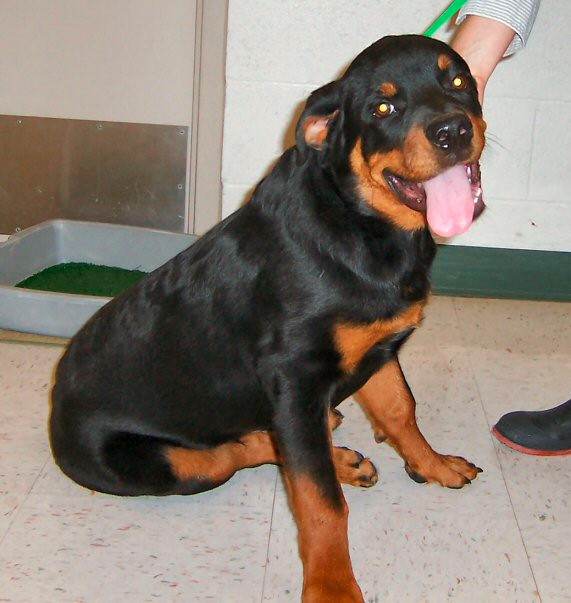 //-->
---